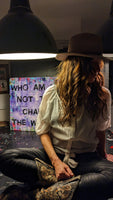 And That's a Wrap
We did it. I can't believe it's over. The art show season is a wrap. Thank you to everyone that joined me at art shows and started following on the socials. Drop me a line, I'd love to chat with you.
We traveled to 4 new-to-me states (MT, WY, MN, KY). We put A LOT of miles on my truck, laughed, enjoyed your tears in the tent when art moved you, and met great people. Thank you for buying art and allowing me to continue to make a living creating. You're lovely. I look forward to seeing you again in 2024.
Love,
Lisa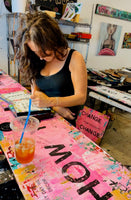 Call me maybe...
I'd love to work with you on a commission or answer your questions. Please feel free to message me through the site using the button below or email me directly at:
lisa@lisadiamor.com
Message me
Diamor Lifestyle
Diamor art is more than just a painting.  Diamor art is original, carrying with it the intention of the artist. 
If you're looking for an art experience, my new mountain home is filled with Diamor art.
Visit Enjoy Life Its Delicious for details.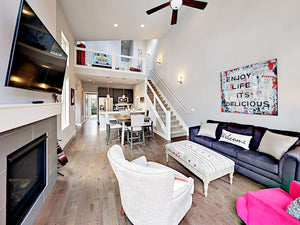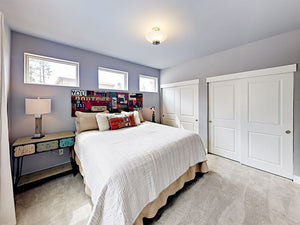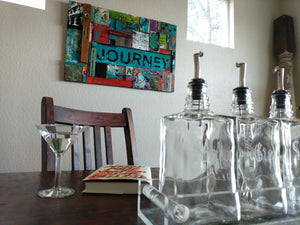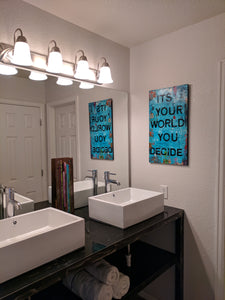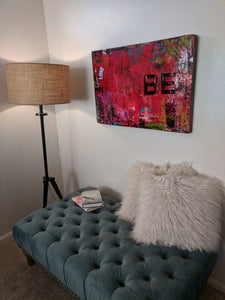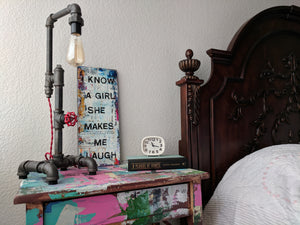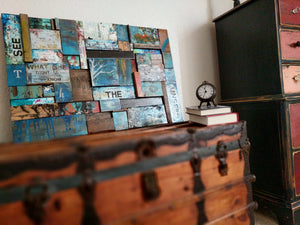 Add More Beauty to Your Space
---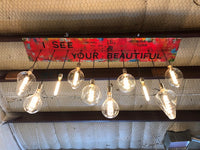 Diamor Custom Lighting
This is a one-off collaboration with a Boulder lighting artist. It would be so fun to see this in an downtown studio, or over a dining table in a room with tall ceilings or over the bar in a cool restaurant.
shop now
The Diamor Crew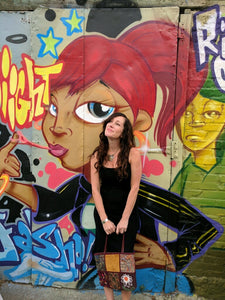 @lisadiamor
I love what I do... creating art with layers of color, intention and kindness.
@lisadiamor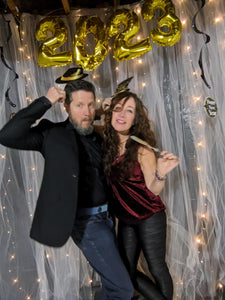 @Artshowroadie
This is my guy @artshowroadie.  He loads, drives, unloads, builds, delivers sweet-tea, lunch and takes care of my customers.
When he's not doing that, he's exploring our show towns on bike and finding great local places to eat.
@artshowroadie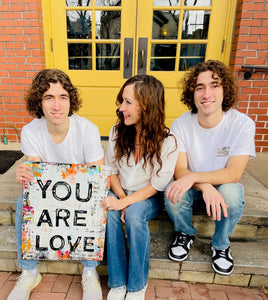 The Dudes
These are my other guys, the loves of my life.  They inspire me with their creativity, wit, good humor and constant stream of conversation (even if I'm not included in the conversation).